Write Your Birth Story With Ease
(even if it seems overwhelming)
Birth matters. Birth stories matter. Your birth story matters. As humans, telling stories is the way we make sense of ourselves and our experiences, the way we make meaning.
But writing a meaningful birth story is often harder than it sounds. Where do you start? How do you find the time, especially when you're running on fumes in the early weeks and months after birth? What if your birth was difficult or traumatic—how do you approach it, then?
There is a way to write your birth story that's simple and straightforward. I've developed an easy method that will take you from blank page to polished story in 7 days. It's called the Writing Your Birth Story Course!
I'll help you capture the truth, power, and meaning of your birth experience, so your story reflects the day you welcomed your child into the world.
"I highly recommend the Writing Your Birth Story course! This course goes well beyond providing you with a helpful foundation and questions to unlock your story. You're supplied with resources and tools to tell your story and process through all you experienced. If you've wanted to write your birth story but didn't know where to start, take this course today! "
Writing Your Birth Story is a simple, step-by-step process—but it's never formulaic or one-size-fits-all. This course is about helping you reveal your own special story and its meaning in your life.
👶 You always meant to write your birth story, but recovery, work, and life as a parent got in the way and you haven't found the time
👶🏾 It feels important to have a written birth story to share with your baby when they're older, but you just don't know where to start
👶 You're dying to write your birth story to share with family and friends (or on social media!) but feel self-conscious and want to make it as good as possible
👶🏾 Your birth story was absolutely transformational and you want to do justice to the experience in writing
👶 You had a difficult, unexpected, or traumatic birth and are hoping writing will help you process and begin to heal
👶🏾 You're a birth story addict who already knows the power of birth narratives, so you want to ensure yours is amazing
👶 You wouldn't necessarily change what happened in your birth, but some aspects were difficult, so you're looking for a way to process and see birth in a new light
👶🏾 Writing has never been your favorite activity, so guidance for getting to a great birth story sounds awesome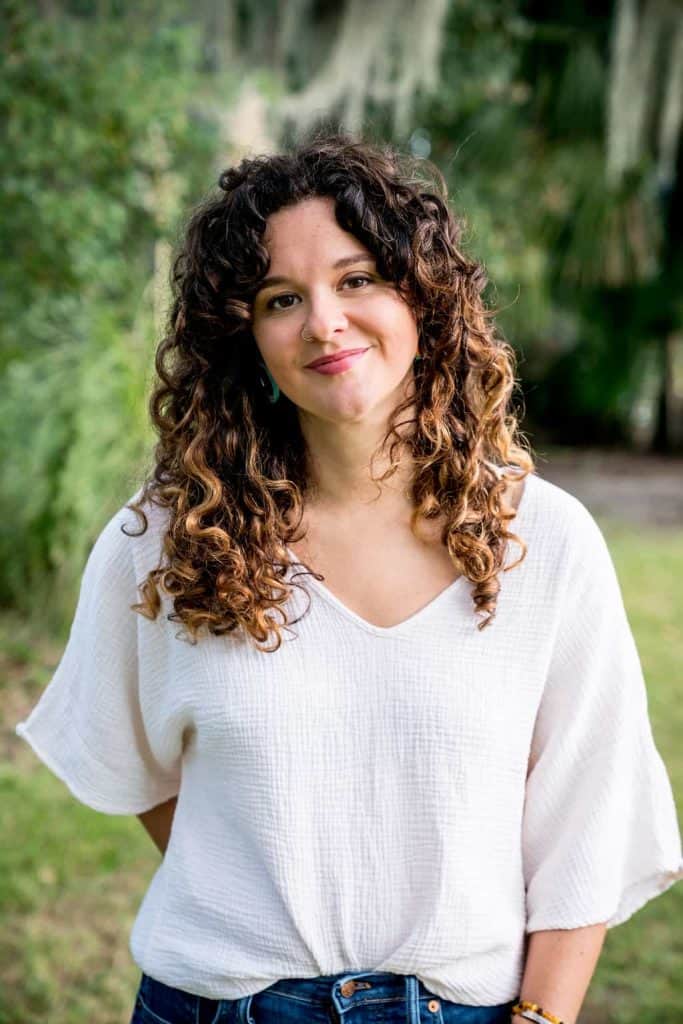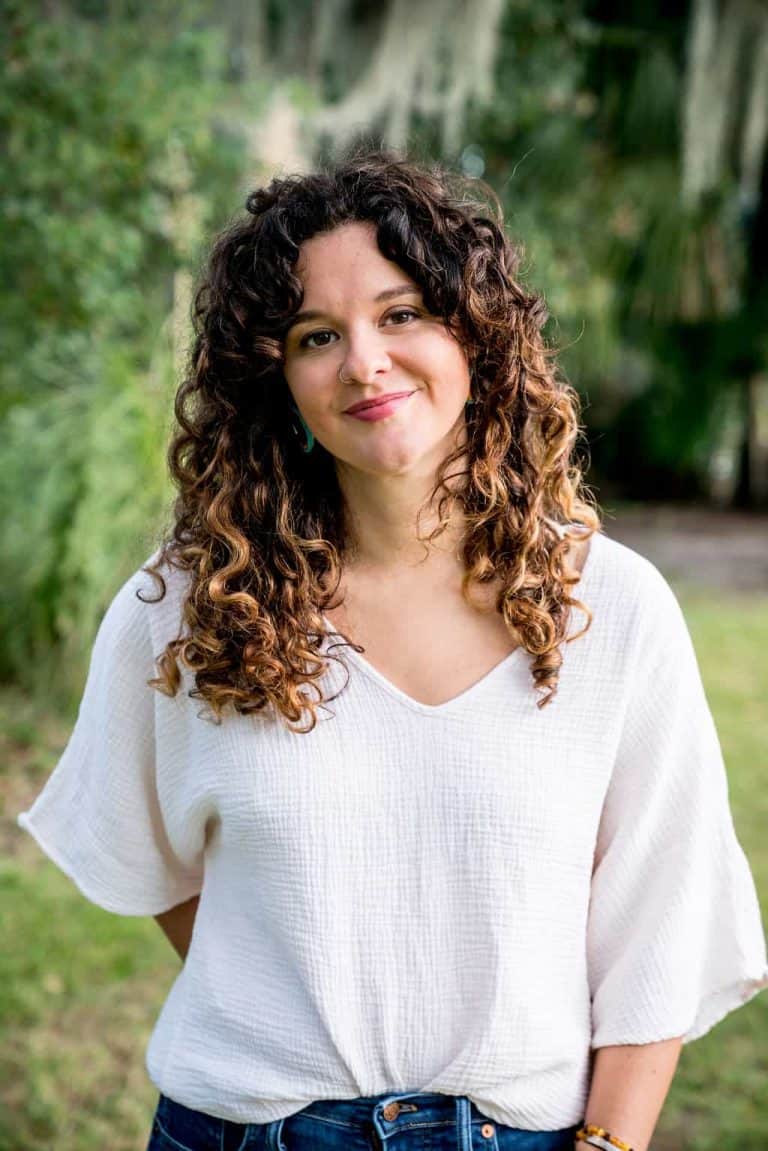 I'm Carrie Murphy, a professional writer and experienced doula.
I have an MFA in Creative Writing, am the author of two full-length books of poetry, and have published dozens of articles about pregnancy and birth in national publications like ELLE, Women's Health, Parents, and more.
But when I sat down to write my own story after my son's birth in 2018, I didn't know how to start. I'd been steeped in both writing and birth for years, but tackling my own story felt overwhelming. I wanted to capture the power of my experience and get it exactly right, for both me and my baby.
I knew other parents were struggling with the same feelings—wanting to write a great birth story for themselves and their families, but confused, time-strapped, or just plain stuck on how to get going or how to do the experience justice.
So, the How To Write Your Birth Story course was born!
I combine my experience as a doula and background in creative writing in a simple, streamlined process that helps you find and express the truth of your birth experience. I've designed this course so that you can write an awesome birth story in just seven days (or as long as you need). The course is self-paced and asynchronous.
✔️ 9 writing exercises designed to get you in touch with the truth of your birth
✔️ 70+ questions/prompts
✔️ 40+ examples of birth stories to read as inspiration
✔️ Options and suggestions to make sure your writing feels like you—not a template
✔️ Grounding and centering practices to get you in the mindset for writing
✔️ Information on and resources for birth trauma
✔️ Ideas on how to share and memorialize your birth story forever
"The Writing Your Birth Story course is absolutely amazing! I am a CLC and birth/postpartum doula and I will absolutely recommend this course to ALL my clients. The thoughtful questions and structured prompts are great for helping you move through processing AND sharing your birth story. 10/10 recommend!"
Your Birth Story In 7 Days
Over seven days, I guide you through brainstorming,
drafting, writing, and revising your birth story.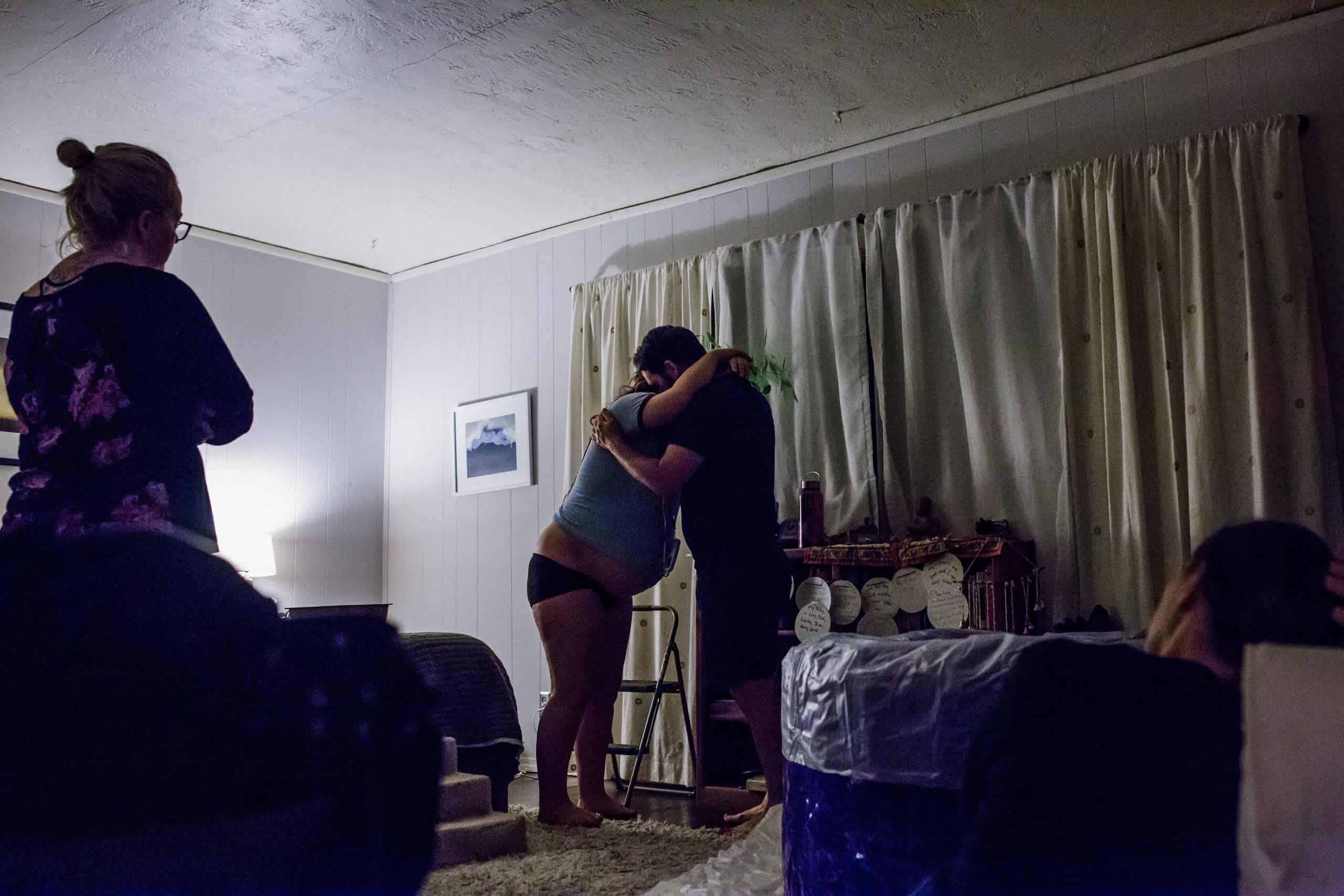 Whether your birth was:
Vaginal. Cesarean. Induced. Epidural. Physiologic. Home Birth. Traumatic. Positive. Difficult. Easy. Fast. Spiritual. Supported. Scary. Surprising.
or any other adjective….
This course is for you! In Writing Your Birth Story, all birth experiences are honored. Your story is yours to tell—but my method helps you get to a polished story that will make you feel proud.
"This class helped me unpack my experiences from an emergency C-section, and process my memories and emotions. It's self-paced so you can work on it any time. It's full of good ideas (such as requesting your medical records). The course is encouraging, full of resources, and ultimately, a meaningful and healing experience."
What Does It Mean to Be Trauma-Aware?
Writing Your Birth Story is a trauma-aware course. This means that all of the content in the course has been created with an awareness of the prevalence of trauma and an understanding of the impact of trauma on people's physical, emotional, and mental health. Birth trauma is common (approximately 1 in 4 people report giving birth as traumatic) and so are other traumas that people may have experienced throughout their lives. I have taken care to acknowledge that remembering or writing about birth can be triggering or re-traumatizing. The course has multiple resources for birth trauma. Writing a birth story can be a powerful way to process and/or heal.
"I was feeling overwhelmed about writing my birth story, but Carrie's course gently guided me through. She offers suggestions on choosing a format and on budgeting time. She addresses ways to include both the facts and the feelings involved in labor and birth. I think her thorough, inclusive course is helpful for all birthing folks wanting assistance turning their memories into meaningful birth stories."
Writing Your Birth Story Course
© 2023 Carrie Murphy Doula. All rights reserved.