Birthworkers, Give Your Clients A Lifelong Gift
As a birth professional, you know how much birth stories matter—and how important it is for people to memorialize and process their births. My easy, trauma-informed method will give your clients an easy, effective way to do just that. It's called the Writing Your Birth Story Course!
If you're a doula (birth, postpartum, or full-spectrum), midwife, or other birth professional, set yourself and your practice apart by offering the Writing Your Birth Story Course as part of your service packages.
"I highly recommend the Writing Your Birth Story course! This course goes well beyond providing you with a helpful foundation and questions to unlock your story. You're supplied with resources and tools to tell your story and process through all you experienced. If you've wanted to write your birth story but didn't know where to start, take this course today! "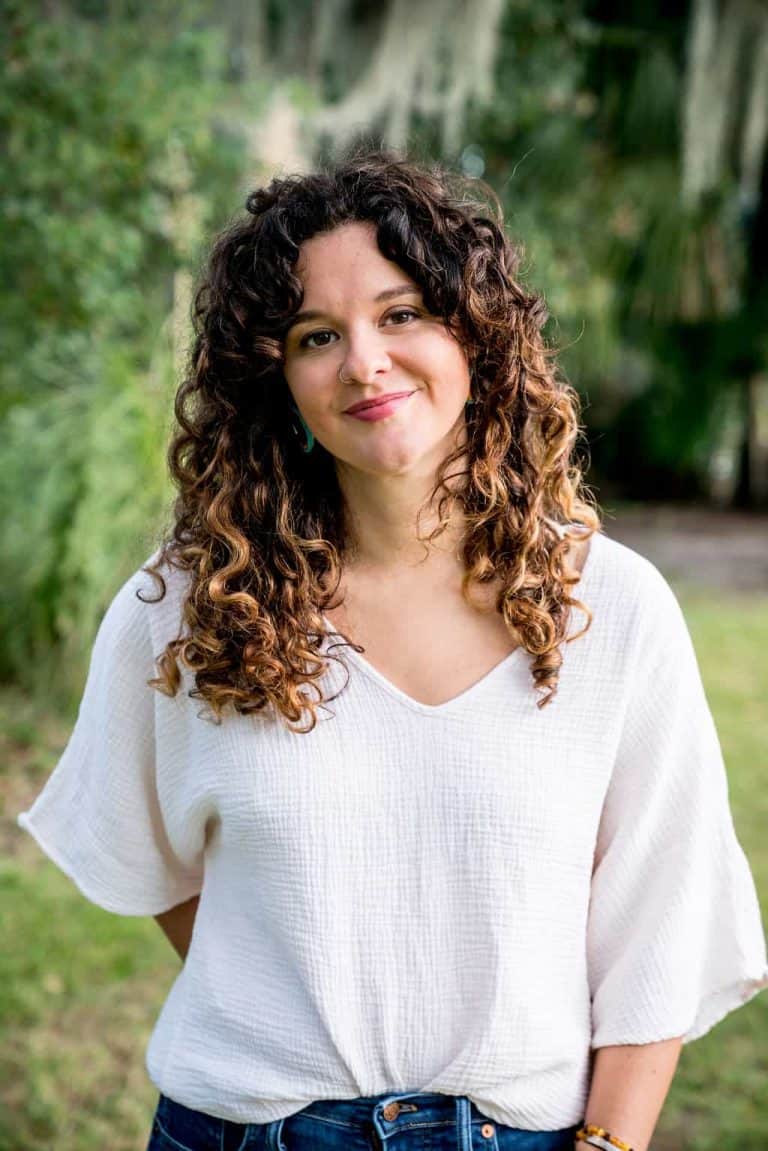 I'm Carrie Murphy, a professional writer and experienced doula.
I have an MFA in Creative Writing, am the author of two full-length books of poetry, and have published dozens of articles about pregnancy and birth in national publications like ELLE, Women's Health, Parents, and more.
But when I sat down to write my own story after my son's birth in 2018, I didn't know how to start. I'd been steeped in both writing and birth for years, but tackling my own story felt overwhelming. I wanted to capture the power of my experience and get it exactly right, for both me and my baby.
I knew other parents were struggling with the same feelings—wanting to write a great birth story for themselves and their families, but confused, time-strapped, or just plain stuck on how to get going or how to do the experience justice.
So, the How To Write Your Birth Story course was born!
I combine my experience as a doula and background in creative writing in a simple, streamlined process that helps birthing people find and express the truth of their experiences.
"Every detail of the course has been intentionally laid out to consider the variety of experiences people have from conception into parenthood. The thoughtful prompts are inclusive of folks of a variety of identities, family structures, and birth outcomes —and you don't need to be a strong writer to make use of them. As a birth professional, I am excited to offer this course to my clients, and to have another tool in my toolbox for providing extended, substantial, meaningful support to those I serve."​
✔️ 9 writing exercises designed to get you in touch with the truth of your birth
✔️ 70+ questions/prompts
✔️ 40+ examples of birth stories to read as inspiration
✔️ Options and suggestions to make sure your writing feels like you—not a template
✔️ Grounding and centering practices to get you in the mindset for writing
✔️ Information on and resources for birth trauma
✔️ Ideas on how to share and memorialize your birth story forever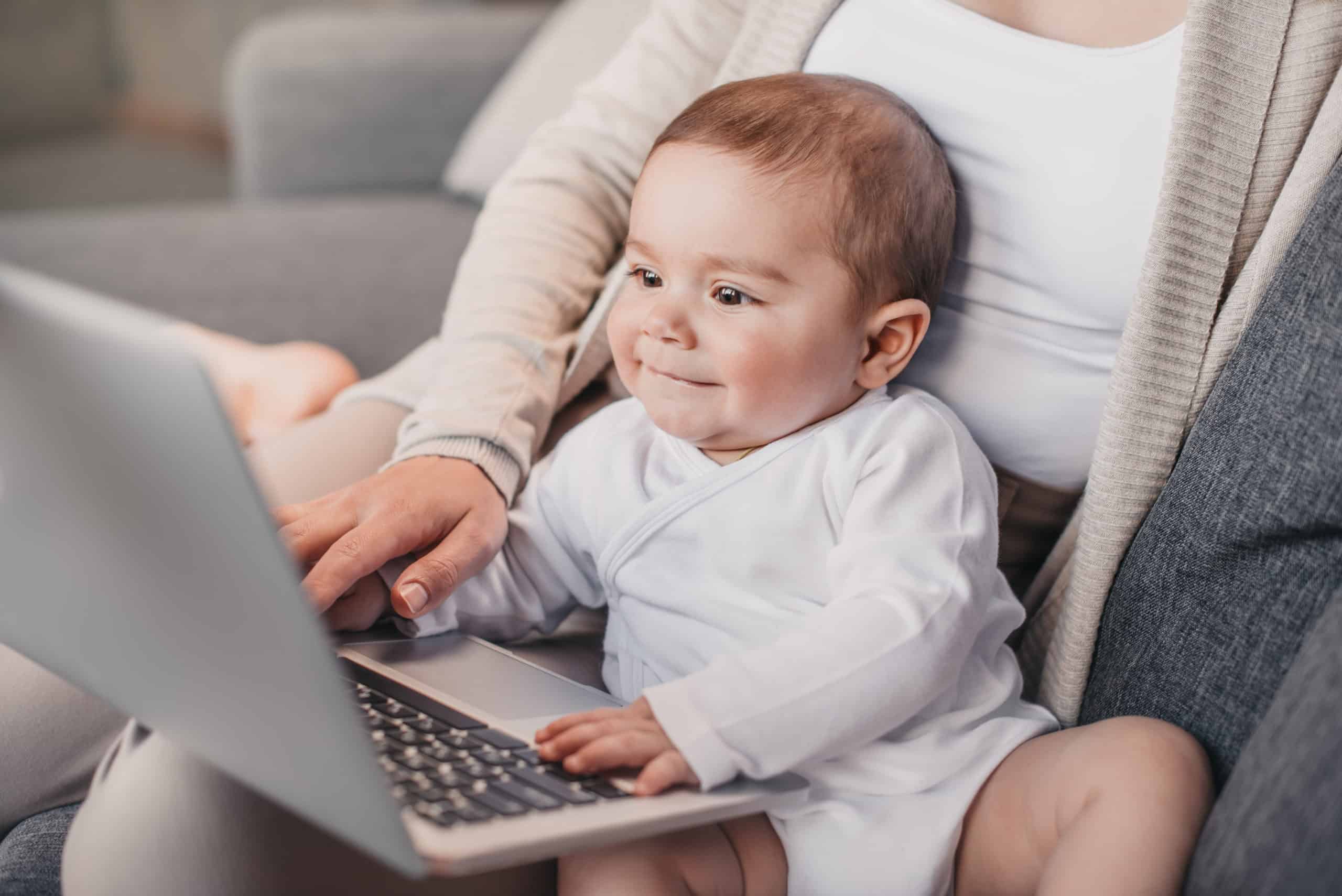 TWO OPTIONS FOR YOUR PRACTICE
(Please note that this pricing is for solo birthworkers or partners. If you work in a group practice or agency, please read the FAQ)
Free 7 day trial
Course access for every client you serve during a 365 day period (starting at purchase date)
Unlimited clients
Personalized code clients can use to sign up themselves
Clients themselves have lifetime access, even if you do not purchase course access again
Free 7 day trial
Lifetime course access for as long as you practice as a birthworker
Unlimited clients
Personalized code clients can use to sign up themselves
Clients have lifetime access
"The Writing Your Birth Story course is absolutely amazing! I am a CLC and birth/postpartum doula and I will absolutely recommend this course to ALL my clients. The thoughtful questions and structured prompts are great for helping you move through processing AND sharing your birth story. 10/10 recommend!"​
EASY, AFFORDABLE, AND MEANINGFUL
Providing client access to the Writing Your Birth Story Course is an easy and affordable client gift, one that goes way beyond the temporary use of a cute onesie or herbal sitz bath. Your clients can start the course whenever they're ready—and they'll have access forever.
Set your clients up with a method that will help them create a meaningful keepsake for both themselves and their families. Access to the Writing Your Birth Story Course can truly make a difference in your clients' lives, long after your working relationship has ended.
If you're ready to buy, scroll to the bottom and get started! If you want to try the course yourself, contact me and I'll give you access for a free seven day trial. From there, you can pick your packages ($99 for a year of unlimited clients or $299 for lifetime of unlimited clients). Once we're squared away, I will make a 100% off code for your practice and email it to you. You give your clients the code and ta-da! They sign up for the course on my website whenever they're ready. Totally easy, but a truly lasting gift.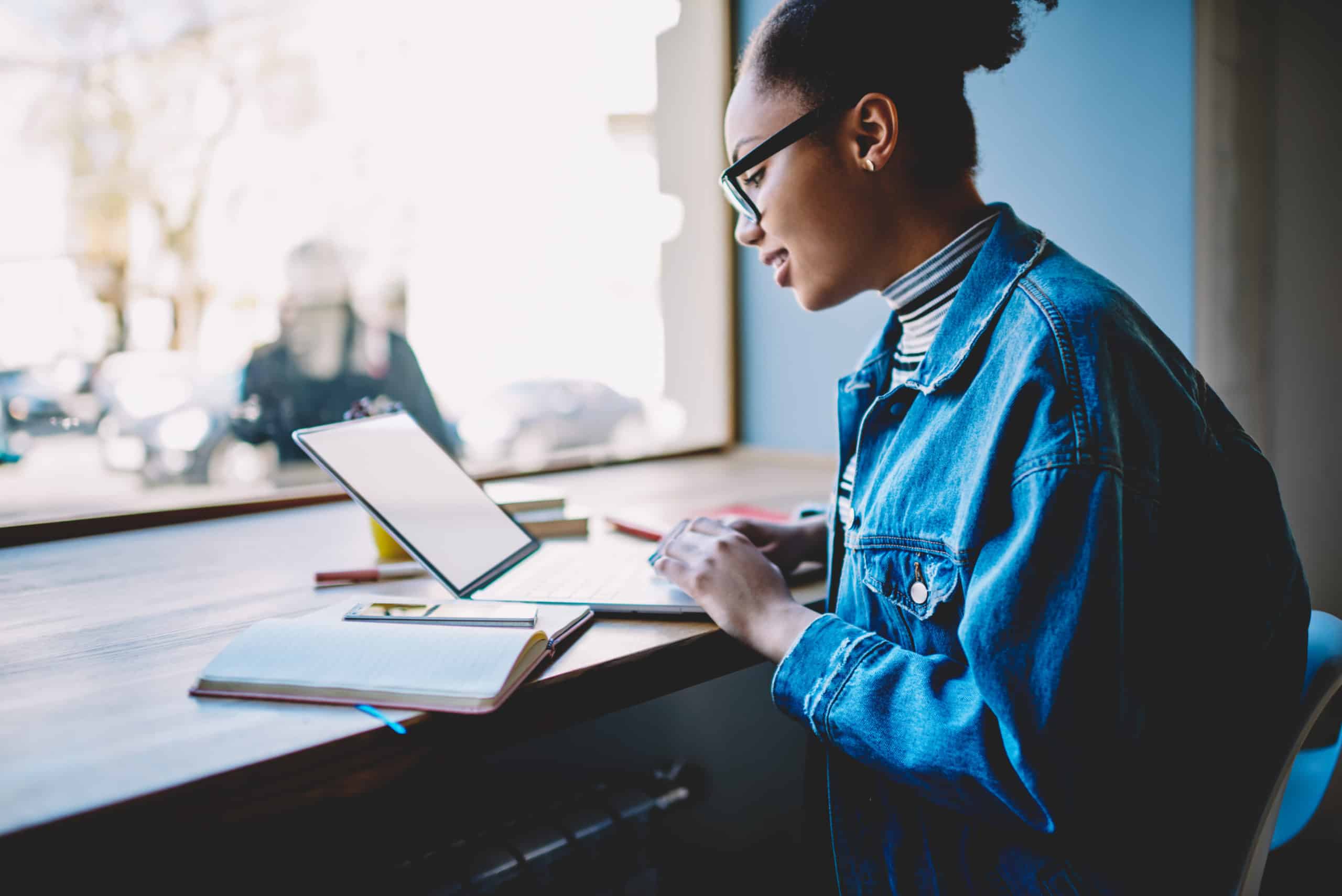 "This class helped me unpack my experiences from an emergency C-section, and process my memories and emotions. It's self-paced so you can work on it any time. It's full of good ideas (such as requesting your medical records). The course is encouraging, full of resources, and ultimately, a meaningful and healing experience."
More questions? Let's chat!
Please note that the above pricing is for solo birthworkers or partners. If you work in a group practice or agency, please email me at carriemurphydoula@gmail.com.
© 2020 Carrie Murphy Doula. All rights reserved.